Isle Of Wight Coarse Fishing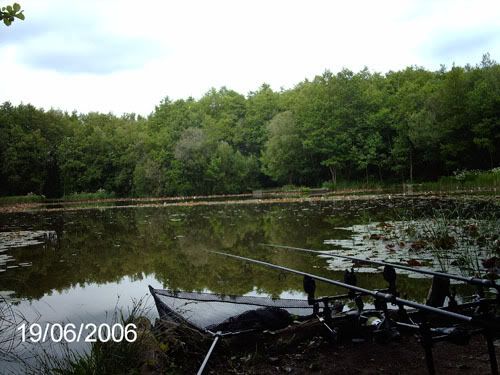 Our Isle Of Wight Coarse fishing pages give you local information on all coarse fishing on the Isle Of Wight including carp, tench, pike. You can find venue information, catch reports, tips, local clubs and tackle shops all in one place.
Use the Coarse fishing menu on the right hand side to navigate through the pages.
A Winter Carp at Rookley
During a  recent trip to Tim's Tackle at Rookley Country Park I was fortuitous enough to catch Carp angler Mark Allen getting stuck into a fish at the 'Electric Box' swim helped by Mr "Tim Tackle" ......Read More
Last Updated (Monday, 21 January 2013 11:05)
Off Island Ghostly Encounters - Cobbleacres
Well I have been working a fair bit recently including weekends so I haven't been able to do a great deal of fishing, bar the odd overnighter. I've started my carp fishing properly (again) and to
......Read More
Last Updated (Thursday, 26 July 2012 09:19)