Dinghy Days with "Wightfisher"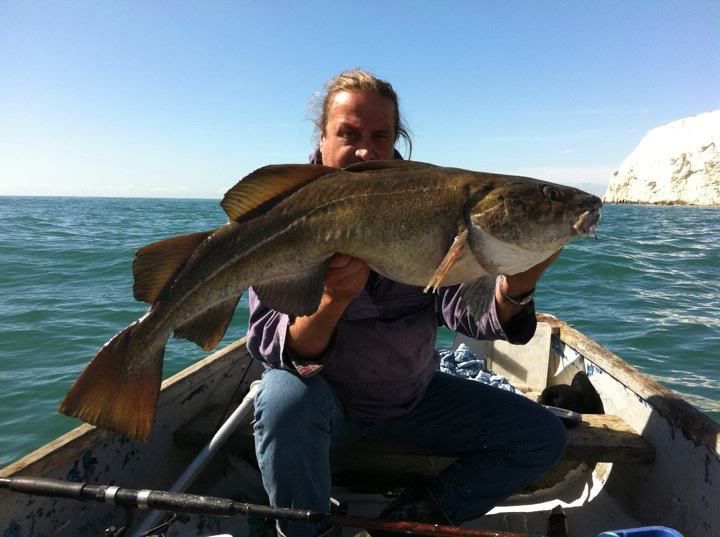 This lovely 21lb Cod (above) was caught by our forum member "wightfisher" whilst out on his dinghy.
This fine 10lb Bass (above) was also caught during a dinghy session.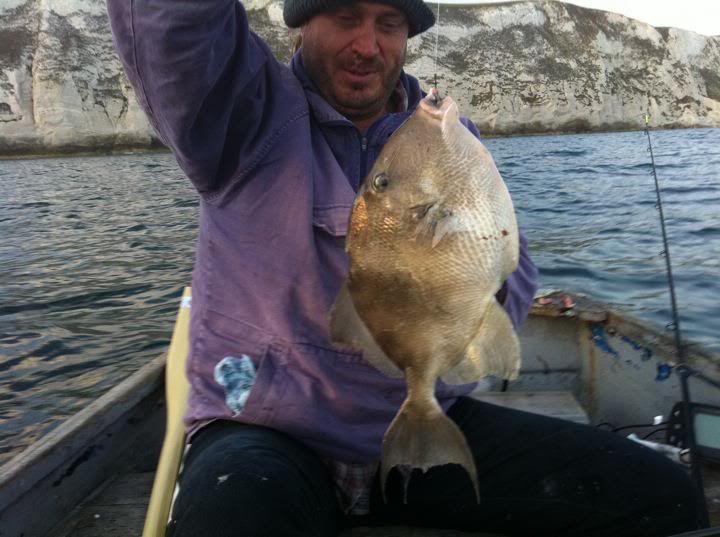 Another interesting catch was this Trigger Fish (above).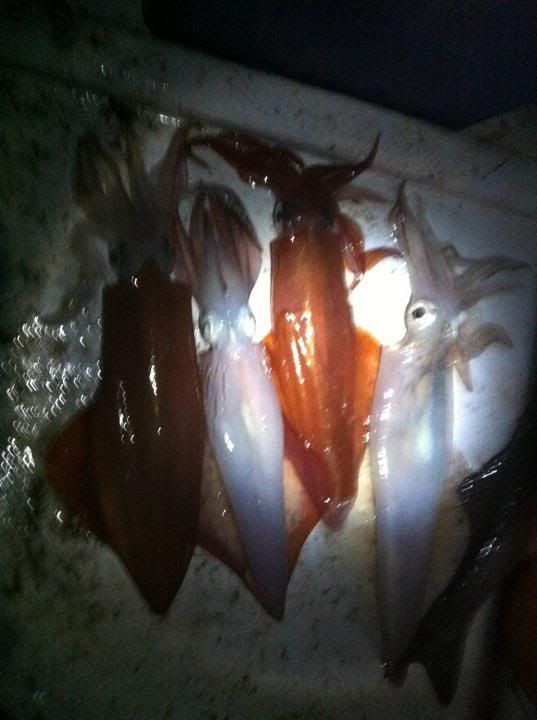 On an evening trip wightfisher landed these Squidly Diddlies which weighed around 2lb
If you would like to see more catches from the Isle of Wight visit our free-to-join forum.